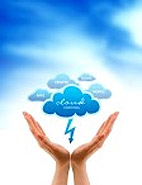 Throughout our many years of business, we have not focused solely on website creaton and application design. Whenever our customers need additional services we have always endeavoured to offer a full range of services provided in a fair and professional way.
We offer any necessary help in domains registration and configuration in addition to strong, fair and effective positioning methods.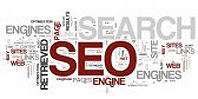 We offer SEO and web advertising for all developed solutions and applications. The price includes SEO optimization as the ideal starting point for all positioning activities.
Positioning in Google organic results:
This type of positioning is based on building a strong site which will be placed by search engines on the first results of data keywords searching. Pricing in this case depends on the number of services and competition for the keywords you want to position.
Google Adwords:
We also offer rapid form of positioning based on professional Adwords cost-per-click campaigns. We optimize your website, select keywords, follow the statistics and maintain a constant high page ranking on the first page of a Google search. Here the valuation depends on the number of clicks (hits) that a customer wants to get in on a monthly basis.